Powering the first time manager journey at one of Asia's largest banks
May 13, 2023
2023-05-14 7:35
Powering the first time manager journey at one of Asia's largest banks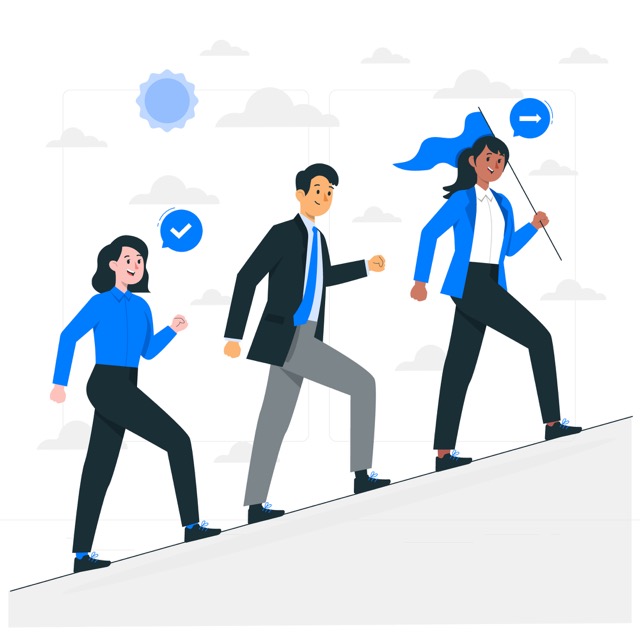 Powering the first time manager journey at one of Asia's largest banks
The LearningWeaver platform is powering Trailblaze, an intense 6-weeks learning journey for First Time Managers at HDFC Bank.

The learning journey, jointly designed by the HDFC Bank L&D team and Skills Café and delivered using the LearningWeaver platform is helping young and new managers at the bank in embracing the challenges that come with the new role.
Blended learning journey plan
Participants work through a blended learning plan that is divided into 4 milestones. Each milestone is mapped to a variety of learning modalities including podcasts, curated Youtube videos, live workshops, graded action plans, and group reflection sessions.

The journey includes topics like People First Mindset, Systematic People Development, Giving Feedback, and Networking and Stakeholder Management.

The journey has stringent completion criterion with participants required to complete mandatory activities and complete action plans that are graded. All participants who meet the completion criterion are awarded a certificate at the end of the program.

The program also leverages gamification to increase learner participation. A mix of proficiency and completion scores make up a learner score card and learners are listed on a leader board based on their scorecards.

The LearningWeaver platform is the backbone for this program. The platform provides an intense learning experience to participants and at the same time ensures that all stakeholders receive timely reports and program metrics.
Success metrics
The platform is also highly rated by learners and has received an overall satisfaction score of 4.6/5 while generating score of 4.8/5 on application of learning. Both metrics are closely linked with blended learning plan that the program delivers.

The Trailblaze program will cover 200+ participants in 10 batches over the next 12 months.
About HDFC Bank
HDFC Bank is one of India's leading private banks and was among the first to receive approval from the Reserve Bank of India (RBI) to set up a private sector bank in 1994.

Today, HDFC Bank has a banking network of 6,378 branches and 18,620 ATM's in 3,203 cities/towns.