Custom blended learning journeys at an auto major
May 13, 2023
2023-07-02 15:50
Custom blended learning journeys at an auto major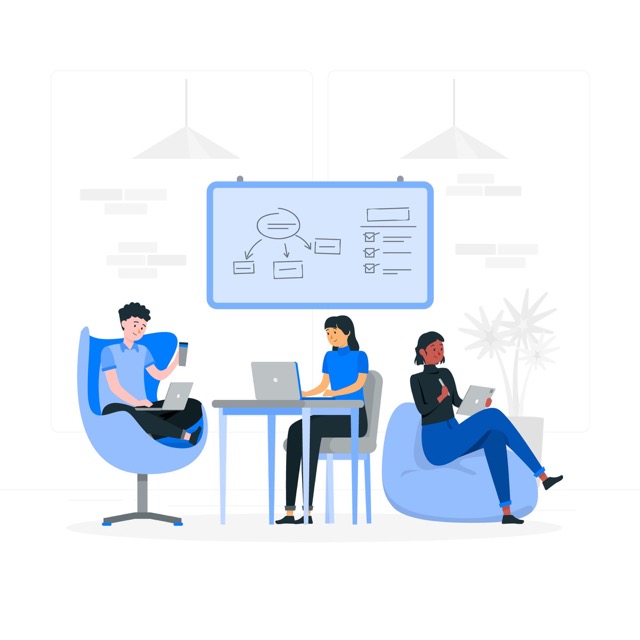 Custom blended learning journeys at an auto major
In March 2021, Uno Minda conducted an online assessment centre with over 90 high potential talent in supervisory and first-time manager roles. The idea was to provide a comprehensive and systematic developmental journey to build critical competency areas that were identified through the assessment centre.

90 participants had to be divided into 4 different learning tracks based on the results of the assessment centre.

The LearningWeaver platform was leveraged to design, deliver, and administer the 4 learning tracks. Each track was divided into 4 milestones. Each milestone had a custom blended learning plan with a mix of instructional modalities – games, simulations, live workshops, and action plans.

The program also leveraged the platforms gamification component through a point and leaderboard system. This enhanced the engagement of learners throughout the 12-month long learning journey.
Success metrics
The program received an overall engagement score of 94%. 78 participants graduated out of the program. The program also delivered an overall 81% proficiency score.

About Uno Minda
Making its mark in the International Grid of Automobile Components manufacturing, UNO MINDA steers ahead as a leading Tier 1 supplier of Proprietary Automotive Solutions to Original Equipment Manufacturers (OEMs).
Incepted way back in 1958 with a meagre start-up capital and now notching up a group turnover beyond US$ 1 Billion, speaks volumes of the conglomerate that it is today.