Adaptive paths at one of India's first unicorn startups
July 2, 2023
2023-07-02 17:06
Adaptive paths at one of India's first unicorn startups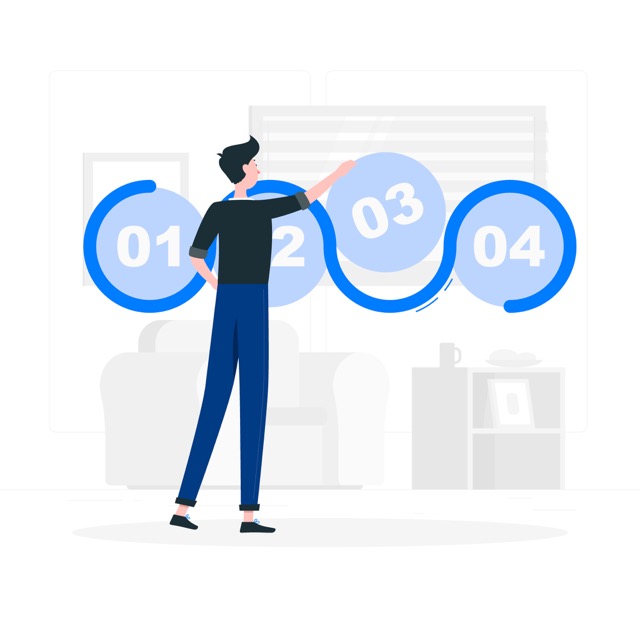 Adaptive paths at one of India's first unicorn startups
The upside of cohort based learning is the sense of community and traveling together that it creates. However, individuals or groups within the cohort may have personalised learning needs. This is where the Adaptive Paths feature of LearningWeaver is useful.
Adaptive Paths
With adaptive paths, cohorts can be organized into groups. Each group share milestones with other cohort members and can also have uniquely designed milestones for their specific needs. For example, Sales groups can have a milestone focused on Sales Negotiations while Operations team can have a milestone focused on Customer Service. Adaptive Paths can be visualized using the simple diagram provided below.

Adaptive paths to power leadership journeys
The Adaptive Paths feature is being used by InMobi for their flagship leadership development program named Capstone. The program has four tracks that have been designed around the four leadership behaviours of the InMobi Group.
All Capstone participants belong to the same cohort, but based on individual needs and area of growth, they are assigned to the track that best supports their leadership journey. While cohort members share a few learning activities with other cohort members, they are also placed in smaller groups that cater to their specific learning needs.
How are learning tracks assigned?
Learning tracks are assigned based on pre-assessment done basis the results of a 360 degree assessment, a psychometric assessment, and a business simulation. The results of the assessment are discussed with a coach who helps participants identify their learning track.
More about Capstone
Capstone is a leadership development program run by the InMobi group for tenured managers and leaders. The cohort has over 100 participants. The Capstone program is a 5-month learning journey.
If you would like to learn more about Adpative Paths and how you could use them to design your learning journey, contact us.